Heating • AC • Ventilation • Engineering
Proudly Serving Ashtabula, Ohio & the surrounding areas
Professional Heating & Cooling Services
Established in 1975
HAVE Heating and Cooling has continued to expand, increasing the scale of the projects we handle and the size of our professional staff.  As the leading contractor in Ashtabula, Ohio & the surrounding areas,  we answer a wide range of industrial, commercial, and residential needs, including heating, cooling, ventilation, and engineering. Rather than rely on our well-established reputation for expert and affordable services, we prefer to advance and improve in every way possible.  We've streamlined response and turnaround time, remaining current with evolving technology, products, and strategies, and deliver the benefits to you.
Maintenance Plans
The regular maintenance of your heating and cooling equipment is so important. By having your home comfort system tuned-up, you may prevent a small problem from becoming a much larger one.
Get The Most For Your Dollar
The MVP is chock full of savings for you. Discounted service call fees, discounted repairs, and no overtime rates are all designed to give you the best service at the lowest cost.
Financing
When it comes to financing, matching the right finance program for a diverse customer base can be burdensome. For that reason, EGIA developed OPTIMUS. Designed for every Home Improvement and HVAC contractor, from a single person shop to the largest mega dealers, OPTIMUS is the platform to help you become more profitable.
The area's largest sheet metal fabrication shop
HAVE features the largest sheet metal fabrication shop anywhere across Ashtabula, Madison, Conneaut, Jefferson, North Kingsville, and Geneva, Ohio. Our 3,000+ square foot fabrication center accommodates a wide range of projects, from customized ductwork and architectural requirements to industrial ventilation systems and gutters and more. Every job – industrial, commercial, or residential – is completed to strict timetables, levels of quality, and in an organized fashion that protects your best interests and investment.
Furnace Repair

∴

Central AC Repair

∴

Furnace Replacement

∴

Heating Service

∴

HVAC Contractor ∴ North Kingsville, OH ∴ Jefferson, OH ∴ Madison, OH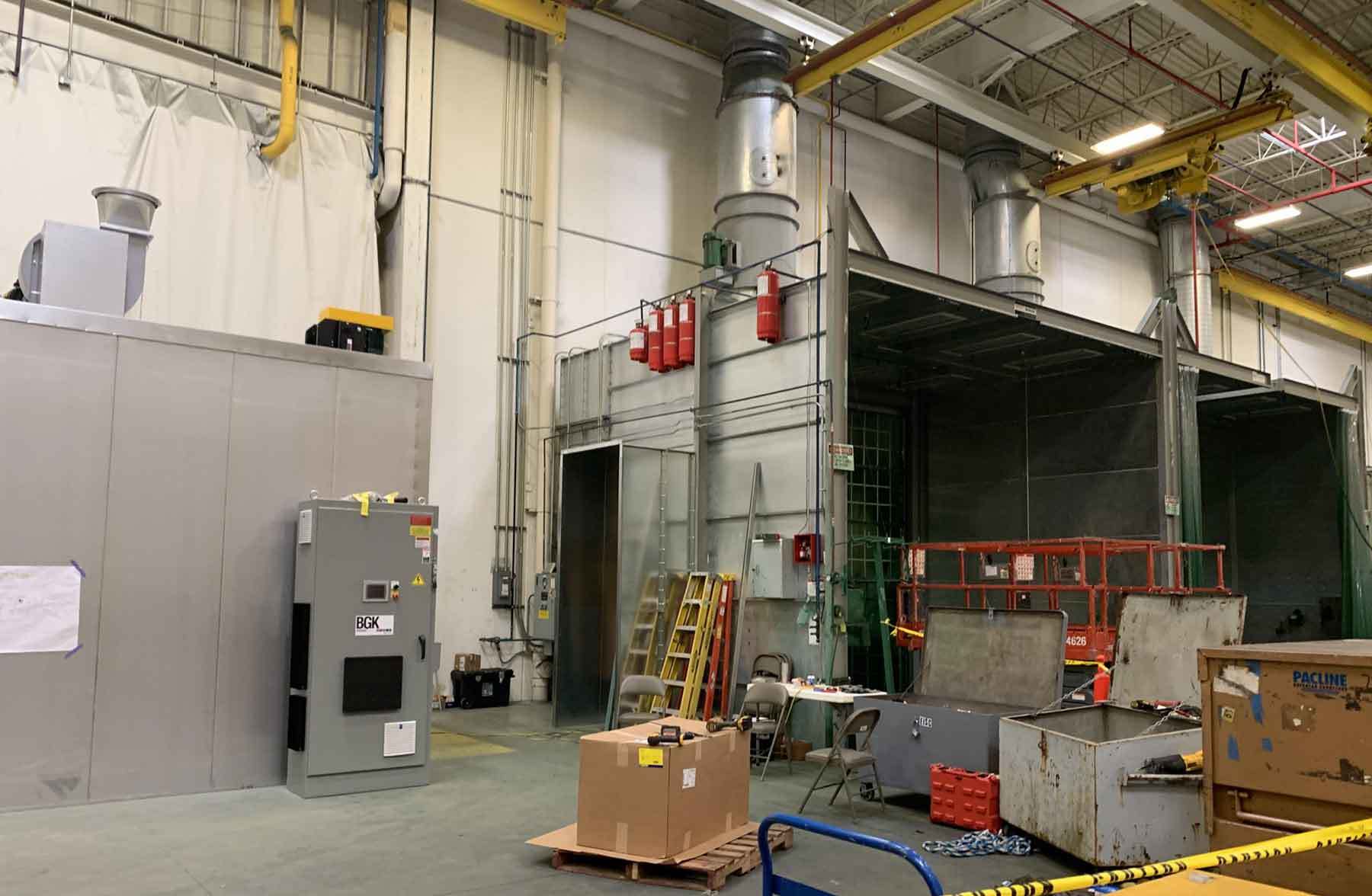 With AC & Furnace service, repairs, and installations, you'll be comfortable all year long!
We service all makes and models
Through a broad range of specialties, including the installation, maintenance, and repair of all types of HVAC and air quality systems, we not only resolve challenges but improve everyday operations. Contact HAVE for convenient scheduling, further information, and expert services. Committed to Growth. Dedicated to Quality.
HAVE, Inc. Heating & Air Conditioning is proud to be the #1 Furnace Repair & Furnace Service Company in Ashtabula. Since 1975 we have provided the best overall service to all of our customers who are in need of heating services and we're proud to strive for 5-Star service for every job! We are also proud to be the area's leading Central AC Installer around as well. We service all HVAC brands.