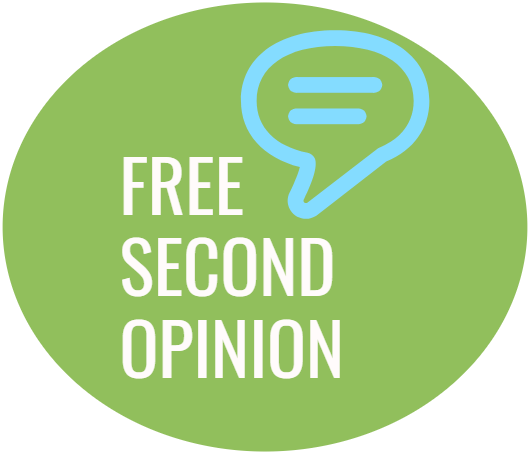 Need a Free Second Opinion to verify the repair recommendation or the diagnosis of your comfort system?
Before you commit to a costly repair or a full system replacement, give us a call. We are happy to provide a free second opinion to ensure you have a proper diagnosis on your HVAC system. This service is provided to you at no charge as long as you have a written proposal or estimate from another registered HVAC contractor.
When to get a second opinion:
When the technician pushes for a system replacement and it doesn't feel right
Your system has been condemned and it is less than 12 years old
When the estimate seems extreme – trust your instincts
When the repairs doesn't seem to fit the problem
When the technician has no evidence and skirting your questions
When you feel like you are being sold
Don't get burned by bad advice. Contact HAVE today for a Free Second Opinion.